Get in For Services at Paul Miller Chevrolet in West Caldwell
West Caldwell drivers in a Chevy or any make of vehicle can rely on Paul Miller Chevrolet for outstanding, quality services. Our service center is teaming with certified technicians and attentive desk agents ready to get your vehicle in for important service appointments and back on the road in better condition than it arrived. Drivers choose to visit the Paul Miller Chevrolet service center for our outstanding customer service and reliable, efficient team of technicians.
Why Service Your Chevy at Paul Miller Chevrolet
Drivers choose to get their car serviced at Paul Miller Chevrolet because we provide quality service and perform our service appointments with OEM Chevy tools and equipment. Drivers also appreciate that they can pay in person, online, or by phone for their services when they choose Paul Miller Chevrolet as their go-to service provider. We strive to make the tedious mandatory service appointments for vehicles as easy to manage as possible for our busy West Caldwell drivers.
Pickup and Delivery Available at Paul Miller Chevrolet For Busy Customers
If you know your vehicle requires some routine maintenance but don't have time to make a trip to the service center, let us pick up your vehicle and deliver it back to you after services are performed. Drivers can schedule pickup and delivery services online or by calling our service center at (800) 206-8823. We'll come to your West Caldwell home, pick up your vehicle, bring it to our service center for maintenance, and return it without interrupting your busy schedule.
Schedule Services Online or By Phone with Paul Miller Chevrolet
Drivers can schedule services online with Paul Miller Chevrolet in just a few clicks of the mouse. Submit an appointment request, and one of our service associates will call to confirm the time, date, and details of your service request. All you need to do is show up and make yourself comfortable in our lobby while our technicians get to work fine-turning your Chevy car, truck, or SUV. Customers can also call the service center and make their appointment by phone with Paul Miller Chevrolet.
Important Service Appointments for Your Chevrolet
Any maintenance on your vehicle is important, but there are a few common and routine service appointments you won't want to skip. Our Chevy service center is equipped to deal with small and large service appointments. From simple oil changes to more intensive repairs, the Paul Miller Chevrolet service center is here to get your vehicle back to optimal performance condition. Here are a few common service appointments you'll want to keep and why they are important: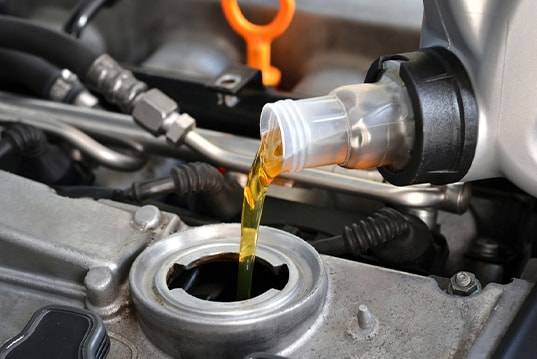 Oil Change: Oil changes are needed every few thousand miles no matter what vehicle you are driving. Oil is important for the heart of your vehicle, the engine. It keeps it running smoothly and maintains its temperature to keep it from overheating. Neglecting your oil changes could cause a total loss if the engine overheats too much.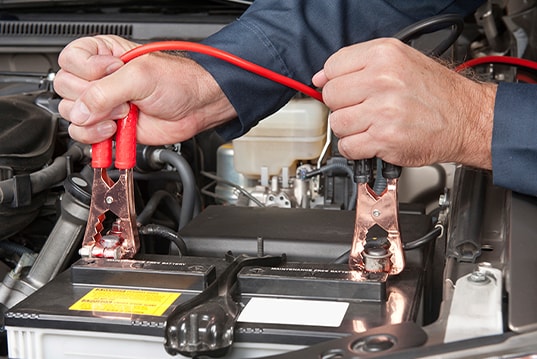 Battery Services: Batteries last a long time, but when we forget to have them checked, we risk waking up to a dead battery and an immobile vehicle. To combat this, have your battery checked and replaced as necessary.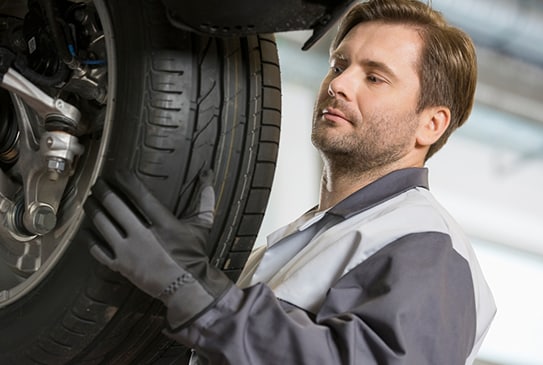 Tire Services: Tires are your first line of defense against what lies on the roads ahead. From highway construction to inclement weather conditions, your tires can mean the difference between a smooth ride and a dangerous one. Get your tires rotated with your oil changes to ensure the tread is worn out evenly and to maintain the integrity of your alignment.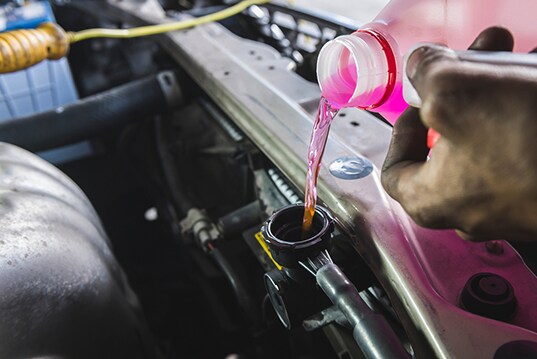 Fluid & Filter Services: Low fluid levels can freeze in lower temperatures and can be costly to thaw out, flush, and replace. Cabin and engine filters keep your car air clean and debris from entering your engine. Neglected filters can cause polluted air to seep into your vehicle and your engine to fail.